CALL US: +6012-718 5785
Mail US : sales@eurekaism.com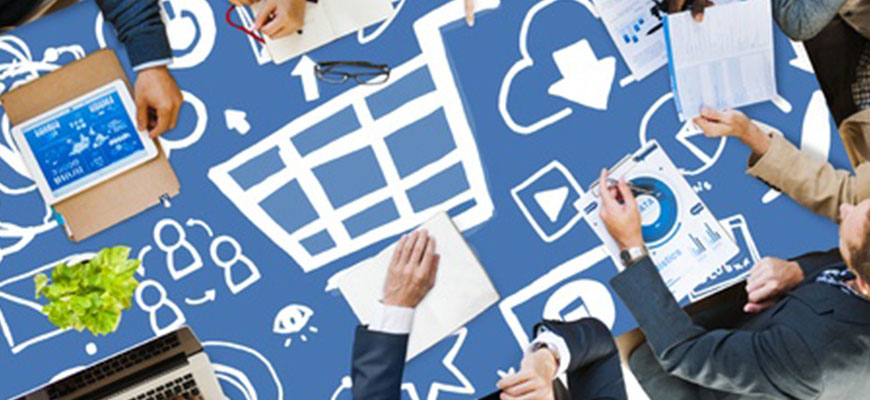 From fully fleshed-out concepts to one-sentence pitches, we can help you to verify your idea makes sense and how to make it become successful, this is where our expert strategists will challenge assumptions and turn ideas into plans.
We will translate the strategy into wireframing, feature set (written description of how your app going to work), time schedule and so on.
Services includes:
Executive Summary
Clear Project Description
Competitive Landscape
Operating Requirements
Financial Projections
Recommendations & Findings
Schedule and timeline
Feasibility study always analyze whether a real demand exists for a product or a service. This holds true for internal projects as well as for potential consumer offerings. Project managers can avoid spending resources on features or projects with low impact and low demand among end users.
Feasibility studies that recommend against projects often cite a lack of human resources or financial capital. This kind of result gives a project manager the opportunity to reset expectations based on real budgets and headcount.
Project managers learn whether the market is already over saturated with stronger competitors. Company leaders can also discover any potential legal roadblocks involving trademarks, patents, or other intellectual property rights.