CALL US: +6012-718 5785
Mail US : sales@eurekaism.com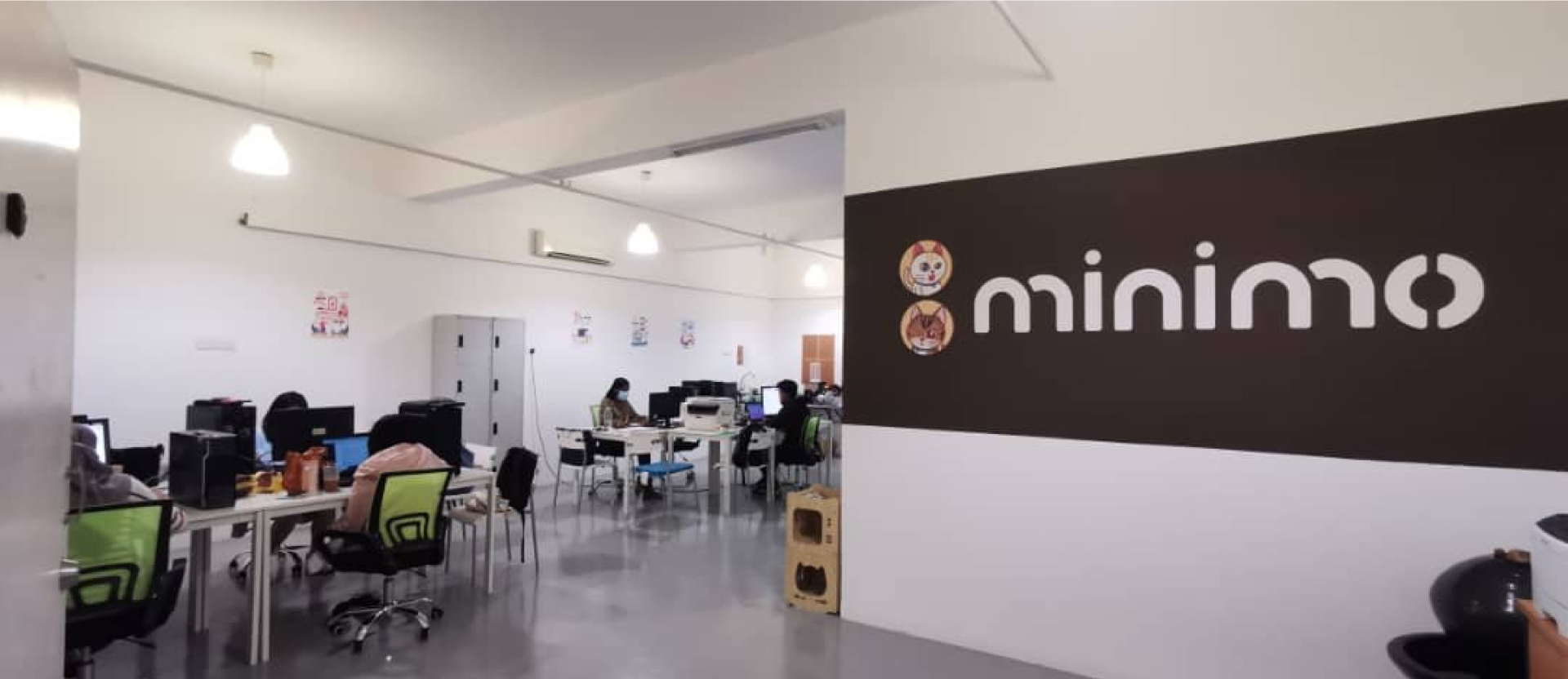 With EUREKAISM's over 13 years of experience, we will provide our clients with exceptional innovation, strategy, efficiency, and quality.
We serve clients at every level of their organization, whoever need a partner who understands your business, present day and future business goals. We work with you to develop a mobile application strategy that drives your business value.
Strategy
Understand your app's uncontested market space is the key.
Branding
To create your unique visual identity.
UI & UX
The interface creates emotional connection with your audience.
Native Coded Development
For stable, fast responded and steady performance.
Marketing
Use the proven strategies to assist our client's App succeed with maximum potential growth.
Analytics
Data helps drive decision.
Mission and Vision
Our Mission
To provide the Branding solution for our clients' business needs in the App Era.
To develop stable and highly performance native coded App
To create value innovation for the clients
To deliver best user experience & design for the users
Our Vision
To help corporate users to experience the Miralces of App.
To lead the standard of App trend
Be a great place to work, people are inspired
Winning network of customers and partners
For Business Enquiry
You can also send us an email and we'll get in touch shortly, or You Can Whatsapp at +60-12-7185785.