CALL US: +6012-718 5785
Mail US : sales@eurekaism.com
Customized Mobile App Development
.
We create stable, trustworthy and fast responded Native Coded iOS & Android App for client's customized needs and bring them ahead of the curve.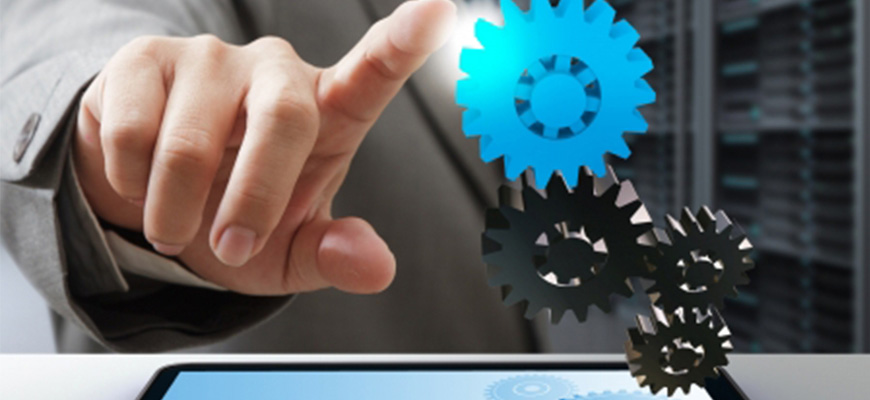 Tailor-Made Solutions

Tailor-made to your specifications in order to best serve your business' needs. With custom business software, you will be guaranteed that the software makes a great fit for all of your business' requirements.

Scalable

Customised Mobile App meet the needs of your company while allowing your business to grow without being limited by your software.

Fit to your software ecosystem

Custom application development is capable of operating with the software packages your business already uses. It is almost never the case that multiple off-the-shelf software packages interact with each other perfectly and without errors; Custom software development avoids this problem, as it can fit perfectly within your business' software ecosystem.
Other Benefits:
Reducing Vulnerability
Custom software development can help protect your business from external threats. The hacker less frequent on targeting the custom software because it requires comparatively much effort to breach the system.
Longer Life Cycle
With custom application development, your software is maintained for as long as you require it to be.
Cost Saving in purchasing extra hardware
Custom software will be tailor the program to both the vendor of your hardware and your hardware's capabilities. This ultimately helps your business save money, as you will not need to purchase unnecessary additional hardware.